A Healing Event and Conscious Comedy Show! During this 2 hour Show-Event, be prepared to laugh, learn, and Heal, in real time.
7:00 pm - 9:00 pm EST
RECORDED ON ZOOM
(Passcode required)
Communicate with your angels and guides and those on the other side--They are walking with you on this Earthly journey. Emily Pompei will channel the messages your angels, guides and those on the other side have for you.
Communicate with Your Angels and Guides 
January 26th, 1-3 pm EST via Zoom
Katie Rubin is a Divine Light Energy Healer, Psychic, Spiritual Teacher and Stand Up Comic. This Show/Healing Event, or Show-Vent, "Everything All At Once" offers just that: Everything. All at Once. It's Comedy, Teachings, Insights, and a Group Healing (or several) through The Akashic Records.
Join us on the 29th if you'd like to further activate your Light Body. Join us if you'd like to release trauma and old heaviness. Join us if you're ready to cry-laugh and be dazzled, shocked and inspired!
In addition to being a very real Healing Event (bring tissues, for real), this is an irreverent, grown-up Comedy Show and is therefore NOT for the faint of heart. Think of this Show-Vent as an R-Rated, Game-Changing, Life-Activating Laugh Factory of Awakening. It's the Age of Aquarius friends, let's get INTO it. Learn more about Katie at:  www.katierubin.com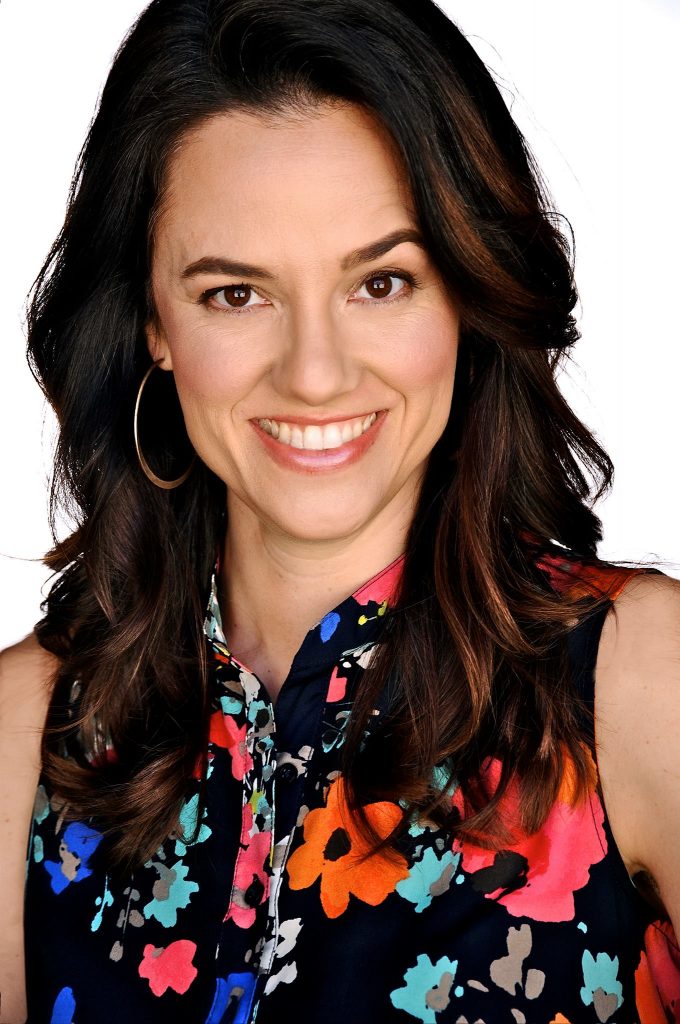 ABOUT KATIE: In her nationally touring Comedic Healing Events known to her audiences as "Everything All At Once, an Irreverent Healing Event" Katie speaks deeply and intimately on the topics of trauma healing, spirituality, consciousness, personal purpose, the small-s self, The Big-S Self, God, Unity, and Oneness all while delivering wildly inappropriate jokes, singing apropos-to-the-moment songs, and sharing true stories from her life. Her talks (or shows) are Raw, Real, Hilarious and Game-Changing for her audiences. Blending question and answer style group processing with comedic storytelling, Katie's events will bring you clarity, awakening, awareness, laughter, joy and quite possibly some tears. So bring your tissues and your sense of humor, cuz it's bound to be a wild ride, indeed. Learn more about Katie at:  www.katierubin.com
Katie as a Healer: Master Healer and Akashic Records Reader Katie Rubin spent 4 years at The University of Spiritual Healing and Sufism releasing her own trauma, opening her Spiritual Channel, and developing her Healing Skills and Psychic Abilities.
She has since attended two other four-year-long Energy Healing Institutions including Lisa Barnett's Advanced Akashic Records Reading Training. Katie now uses the panoply of Divine Light Healing skills she's gained to serve her private and group healing clients, as she is directed to do so by the client's system, and The Divine itself.
Central to a private or group session with Katie is the opening of The Akashic Records. Through The Records, Katie transmits The Christ Light, Star Being Light (Pleadian, Lyran, Sirian, Arcturian, etc.), and Direct Source Energy, each of which create profound Healing, Integration and Spiritual Activation for her clients.
Additionally, from the Realm of The Akasha, she receives very clear guidance and direction for her clients on any topic at all, including but not limited to: past lives, trauma, karma, highest and best choices for your future in any area of life as encouraged by your team of Record Keepers, Angels, and Guides.
Learn more about Katie at:  www.katierubin.com